Imagine eating a coconut and drinking all the coconut juice, what would you do with the remaining coconut shells, burn them? Throw it away? Today we recommend several environmentally friendly ways to dispose of coconut shells, thus brightening up your life, not only saving money, but also making your life interesting.
First we have to consider the properties of coconuts.
As you know, coconut is the only large plant in the genus Coconut in the palm family. Coconut is the fruit of the coconut tree and is commonly found in tropical regions.
Coconut shell is the endocarp of coconut in the palm family, coconut shell contains 0.61% ash, 36.51% lignin, 53.06% cellulose and 29.27% pentosan (total). It can be used to treat the wind chill and cold fever of the clinging yin.
So coconut has a rough and hard appearance, smells unique, is light in weight, has a shape close to a spherical container, is not easily decayed and is not heat resistant. But it is healthy, if you are interested in learning more please see this article:5 dimensions that prove coconut bowls are healthy
Turning coconut shells into "art" is easy and requires only simple processing, turning waste into treasure.
I have come up with 7 ideas for you to consider.
Rice bowls.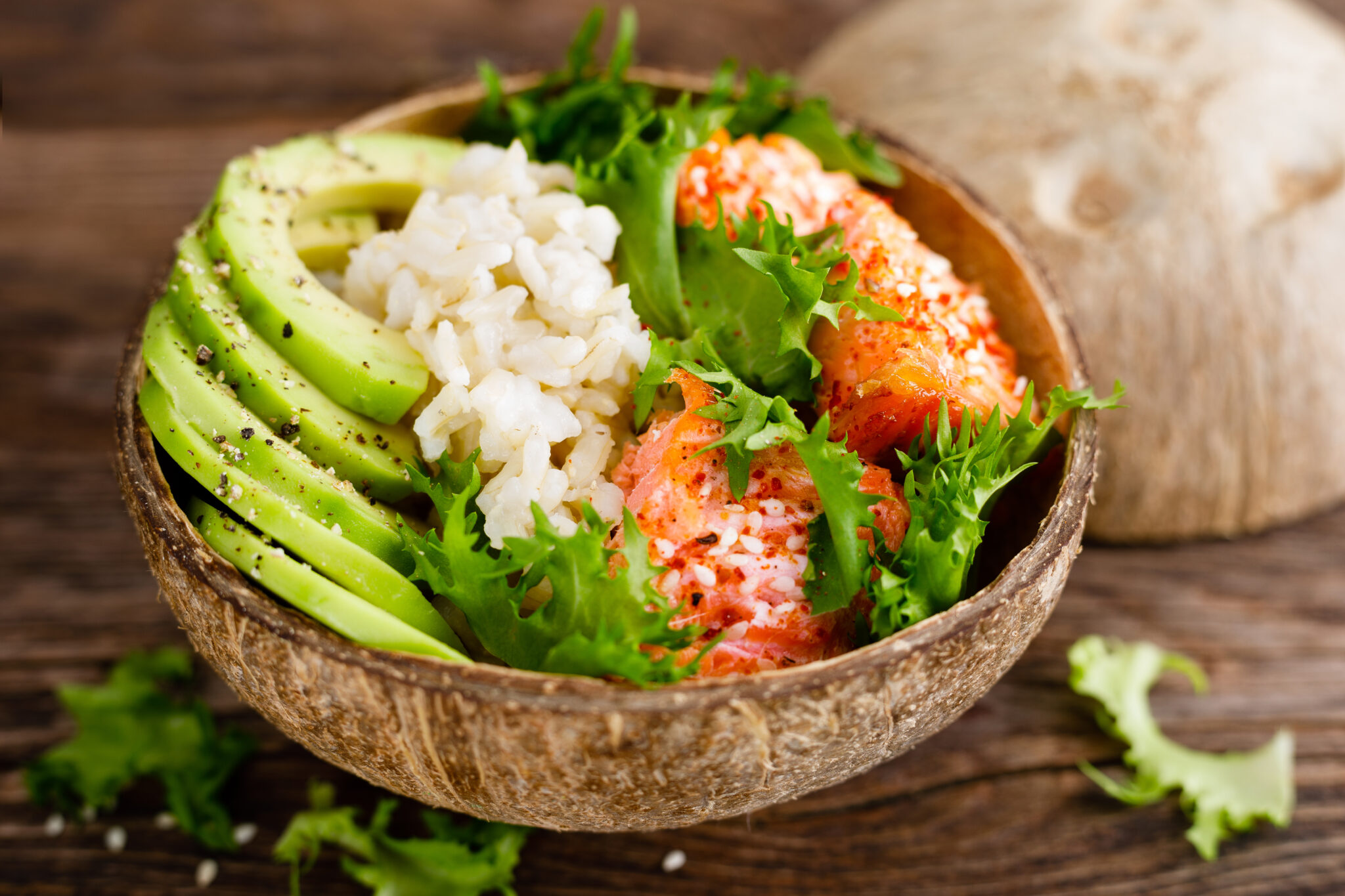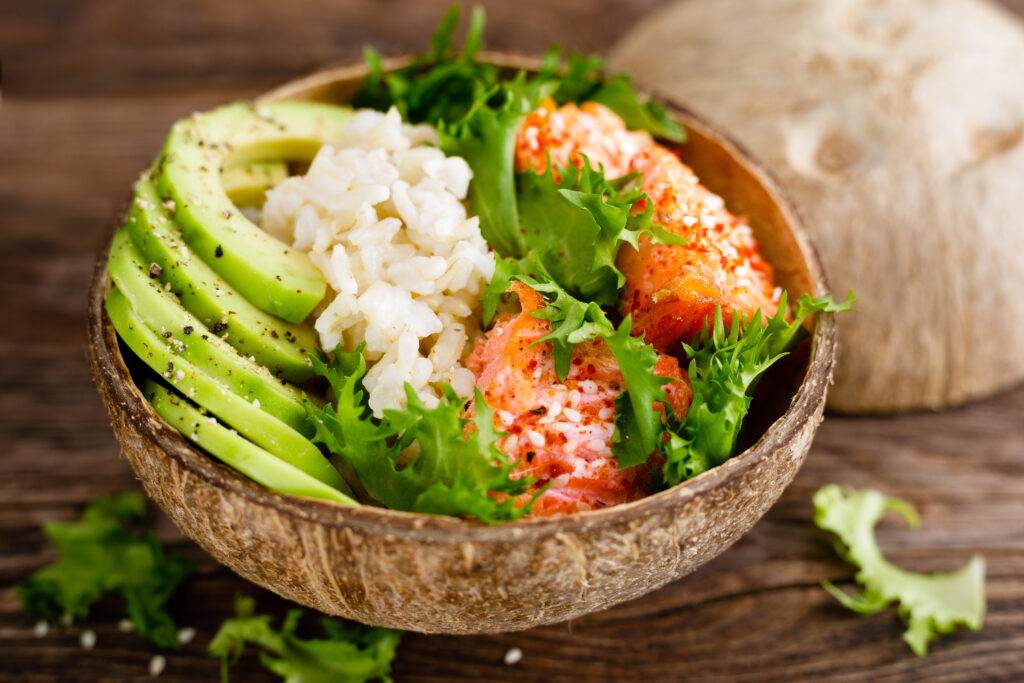 The most common option is to make coconut bowls as an alternative to regular bowls. We can choose low-fat, healthy ingredients and arrange various ingredients in the bowl without special embellishments or finishing touches. The color of the coconut shells will add warm tones to the overall food, which looks close to nature and makes people happy. When tasting the food, you will smell the slight fragrance of coconut shells, adding a layer of flavor to the food, which is wonderful.
Fruit Ice Bowl.

The most favorite part of the hot summer is the ice bowl, where various fruits are cut into small pieces and put into the coconut bowl with ice cream and milk. With a wooden spoon, enjoy this icy cold.
Storage.

After the bottom of the coconut bowl polished flat is a perfect storage box, you can put some small parts. Such as keys, jewelry, chargers, soap, etc.
Candles.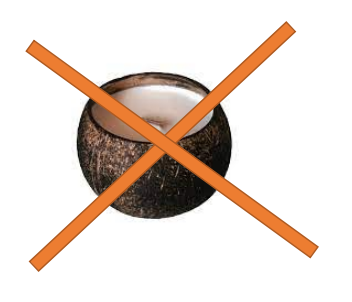 Carve the coconut bowl into a semi-hollowed out shape and flatten the wax oil into the coconut bowl to turn it into a beautiful candle bowl. Imagine lighting the candle with the pearlescent light shining through the carved coconut bowl… very beautiful and meaningful, though! Please note that the coconut bowl is wooden and must be safe, so I hope that such products do not appear again, coconuten from a safety point of view, will not produce any dangerous products. Please choose a safer lamp instead of candles.
Lampshade.

If it is dangerous to put candles into coconut bowls, then using a real lamp instead is a very good choice. We have processed the coconut shell to produce a fully hollowed-out state, customizing a variety of carved patterns to achieve different effects.

Wine glasses.

Do you like to drink? When you picnic, with glass, is easy to break, paper cups of poor quality, improper use will become garbage, damage to the environment, then the coconut cup is the best solution. Light, sturdy, easy to clean, you want to know the process of making coconut wine cups, please watch this crafty person's video,
Planters.

We will use some large complete coconut shells as flower pots, if you are a flower lover, you must try it, will have a different experience.
Summary: ordinary coconut shells, there are many application scenarios in life, if you have better suggestions, you can find us to customize, we accept all kinds of ideas, a team of rich experience will help you to achieve.
What are you waiting for, let handmade products into daily life and play a greater role.