When talking about exporting countries, China is the first country that comes to mind, undoubtedly the best choice, with a history of many years and a wide range of products, customers can source 90% of what they want in China.
With the passage of time, Vietnam, a new Asian export powerhouse in South East Asia, has become known.
More and more Vietnamese suppliers are appearing on international supply platforms and independent sites. In order to make a better choice, it is necessary to make a thorough comparison of the two.
Analysis of the current situation Strengths and weaknesses
Analysis from the following aspects.
1. Richness of information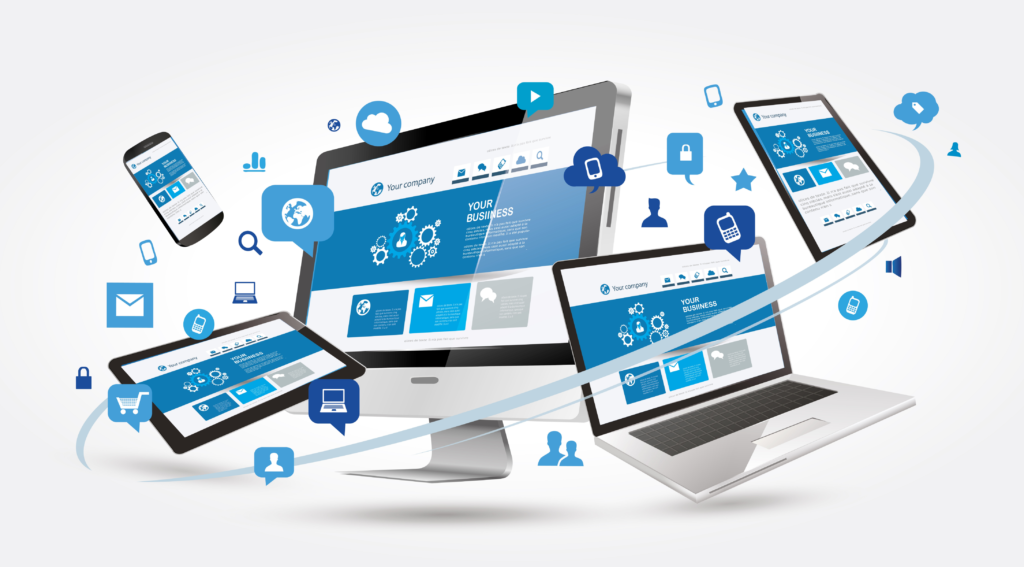 As a country with a much longer history of export and production, China has the advantage of being able to find suppliers for more than 90% of the products its customers need and has many years of experience in working with them. Vietnam is a rapidly developing country, but not as well informed in every respect as China is at present. But it is a country to look forward to.
2. Quality/Quality Control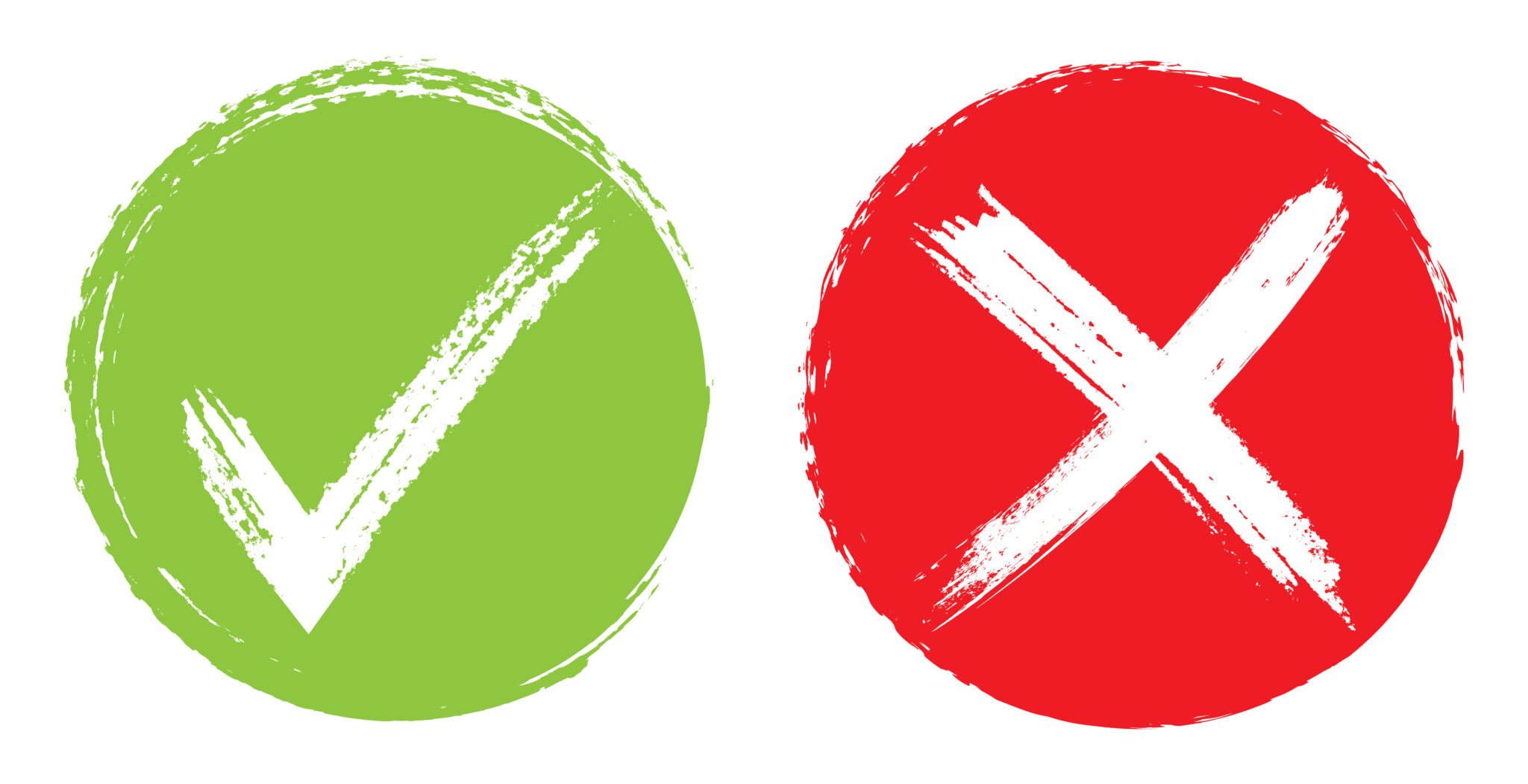 After years of accumulation, the current stage of international trade is no longer a seller's market, each supplier has begun to focus on their core competitiveness, reflected in higher quality, better service, stable supply, reasonable solutions and so on, so in terms of quality and quality control, there is no doubt that China still has the advantage, they have rich experience to support, more credible, buyers can judge through various channels test whether a company is qualified or not. In Vietnam, however, it seems to be the China of a decade or so ago, which is developing rapidly, but the systems etc. are not particularly well developed.

3. Labour force

If you compare just the labour force in China and Vietnam, it is clear that labour costs are lower in Vietnam and this is one reason why Vietnam has a better price for certain products. Vietnam has one of the youngest workforces in the world and, on average, labour costs are one half of those in China.

4. Logistics

China has more ports and more flexible transport options than Vietnam, and although Vietnam also has a good logistics and infrastructure network, it is not world class. So far there is a big gap with China, which has invested trillions of dollars to build what is probably the best infrastructure in the world in many cases, and has a freight rail network that connects the country with more than twice as many high speed trains as the rest of the world combined. Although the cost of factories in Vietnam is lower, the combination of logistical factors taken together results in similar price levels for both, even if China is more competitive.

5. MOQ

In China, buyers can not only find the right product, but can do so at a relatively low MOQ. In Vietnam, the minimum order quantity is usually higher than in China. When sourcing new products, it is not as easy as in China to source a large order, although it is also common to support prototypes and to source a large order when satisfied.
6. Export share table

According to China Customs, the total value of China's imports and exports in 2020 will be US$464.6260 billion, an increase of 1.5% compared to the same period in 2019, of which the total value of exports will be US$259.065 billion, an increase of 3.6% year-on-year
Cumulatively, Vietnam's exports will amount to approximately US$281.5 billion in 2020, an increase of 6.5% compared to 2019; of which, exports of Vietnamese-invested enterprises will amount to US$78.2 billion, a decrease of 1.1%, while exports of foreign-invested enterprises (including crude oil) will amount to US$203.3 billion, an increase of 9.7%.
7. Future outlook

Despite the comparison between China and Vietnam, the two countries are not exactly in competition. China and Vietnam are in close proximity and Sino-Vietnamese economic and trade relations are developing rapidly, with China having been Vietnam's top trading partner for 15 consecutive years. According to Chinese customs statistics, total bilateral trade between China and Vietnam in 2018 was US$147.86 billion, up 21.2% year-on-year, and Vietnam became China's largest trading partner among ASEAN countries for the third consecutive year and one of China's top 10 trading partners.
Conclusion:
China has always been a reliable supplying country and Vietnam is at a stage of rapid development with very large scope for growth in the future.
Buyers are advised to choose China as their main importing country and to focus on the Vietnamese national market to choose the most suitable solution from all aspects.